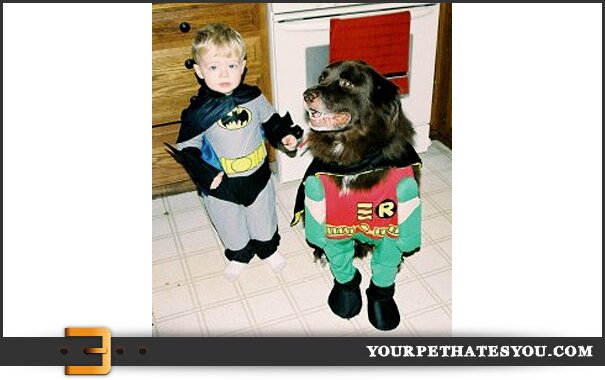 So this is what it's like to be an only child..
3 Comments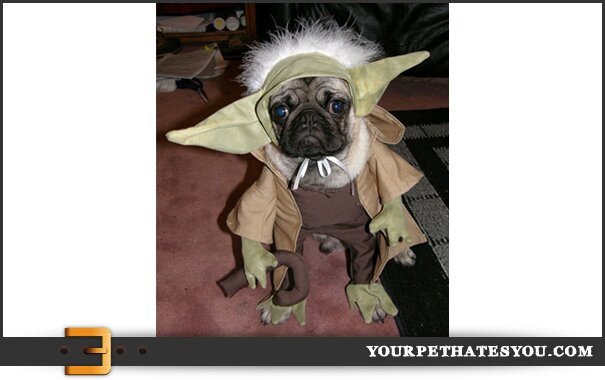 Strong, the resemblence is. But to be Yoda? Much too worried he looks.  Ahhherh herh herh herh.
No Comments


I can understand why Disney went the way they did.. We kill hundreds of thousands of cows daily for food and clothing and unless you're a member of PETA, you probably don't care.
4 Comments


Our vote goes to "dragon throwing up a puppy".
1 Comment