And if it's a guy, well, it's in for a world of hurt.
No Comments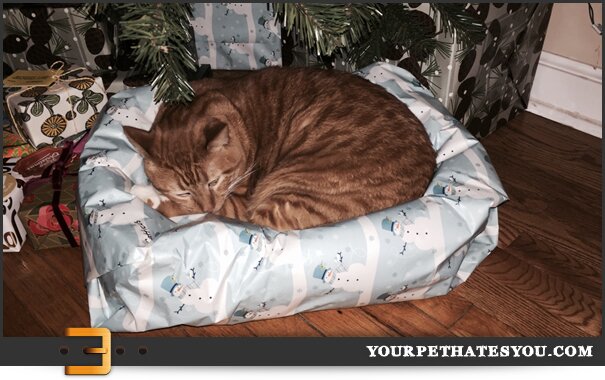 He's going to be some disappointed when he unwraps it and it's a dog.
No Comments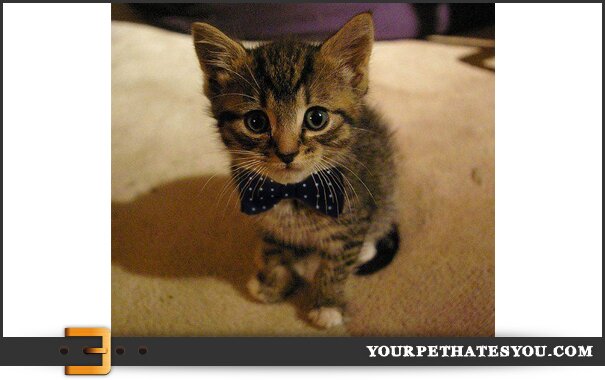 Unlike the last one we posted who looked like he was ready to go Dr. Evil on our ass.
No Comments