Did you know the guy who voiced the Taco Bell chihuahua also voiced "Rocko" in "Rocko's Modern Life"? Today you learned something.
1 Comment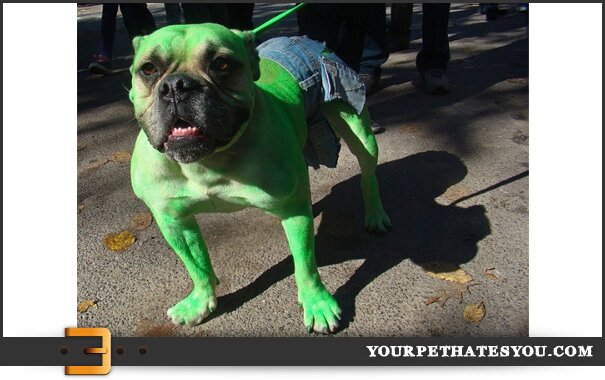 Good costume choice considering no one would like him when he's angry.
No Comments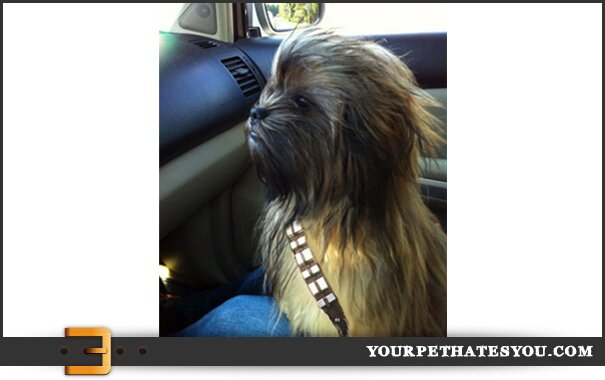 I would pay a lot of money to have this guy as my co-pilot.
No Comments