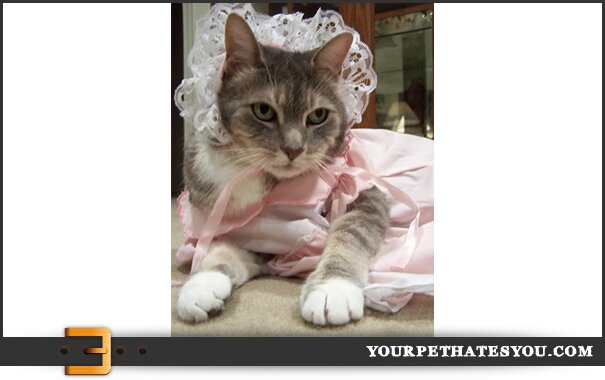 .
The submitter of this poor cat said a friend of hers on Facebook posted this picture "late on a Friday night" – lady, your life must be full of fun and excitement.
No Comments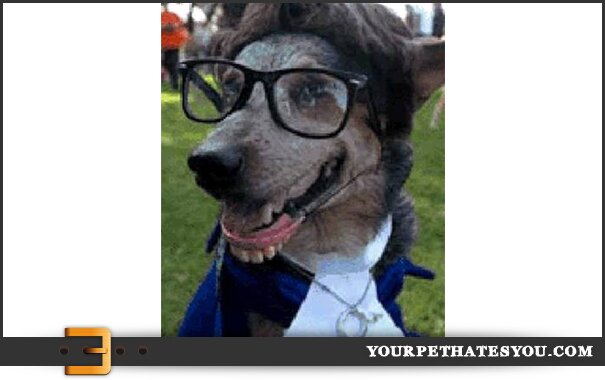 I love that Austin Powers' mouth is so disgusting they had to put fake teeth over the dog's teeth.
1 Comment


Don't worry, he didn't inhale.
No Comments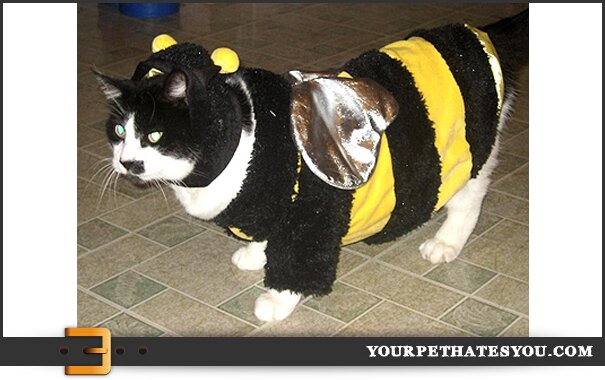 No one will ever enjoy being a bee.. not even bees.
No Comments