Otis loves parachuting so much he's gone several times! Or at least that's what his owner says, we don't speak dog.
1 Comment

He dreams of a life where he can just lay around all day doing nothing.. except that's exactly what he does now and he doesn't really have a chance of ending up on our dinner table. Like they say; the grass is always greener..
No Comments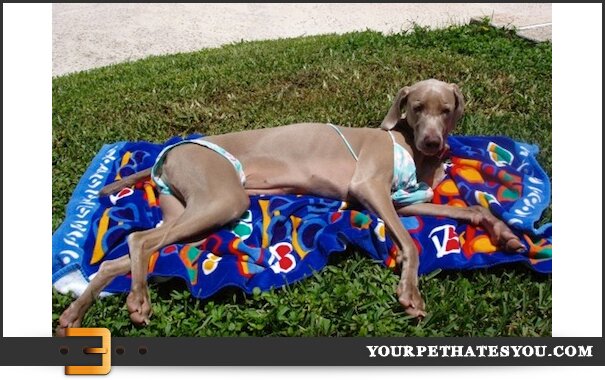 Looking a little brown there bud.
4 Comments