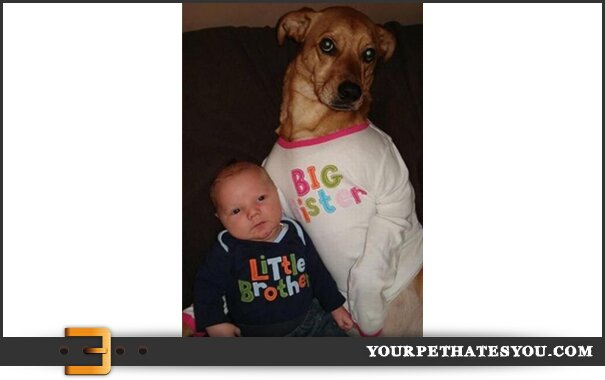 Check out this awkward family photo our sister site TheProudParents.com sent over to us.
2 Comments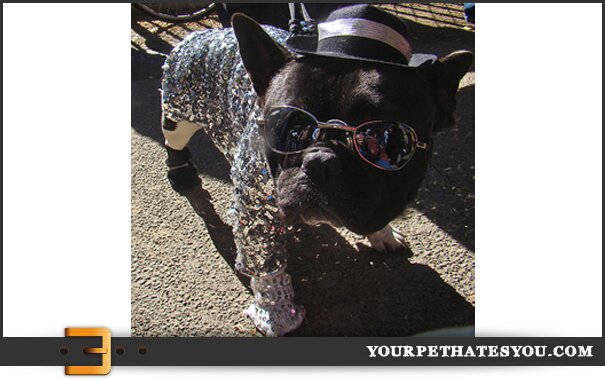 Just like the real MJ, he's both black and white and has tons of ladies swooning over him that he doesn't even care about.
1 Comment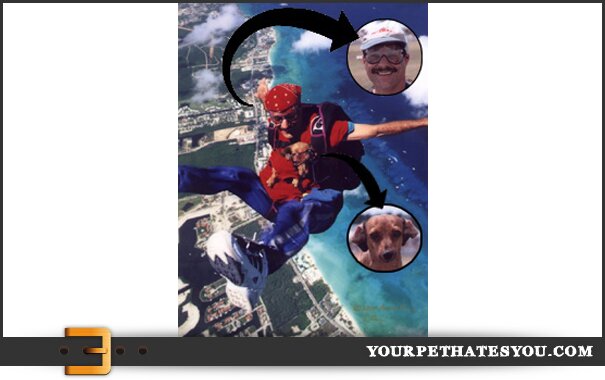 Is this guy crazy? Let us know what you think in the comments!
4 Comments