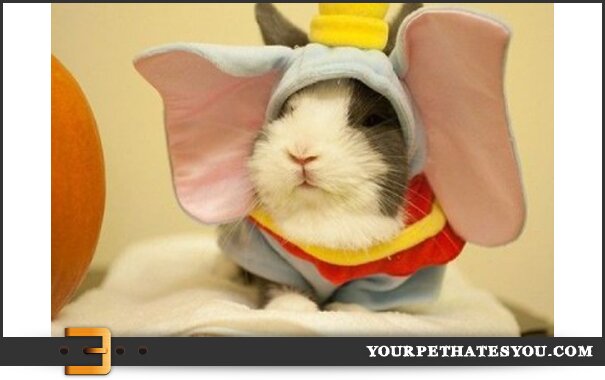 He gets the dumb ears without the sick flying abilities.. Rip off!
No Comments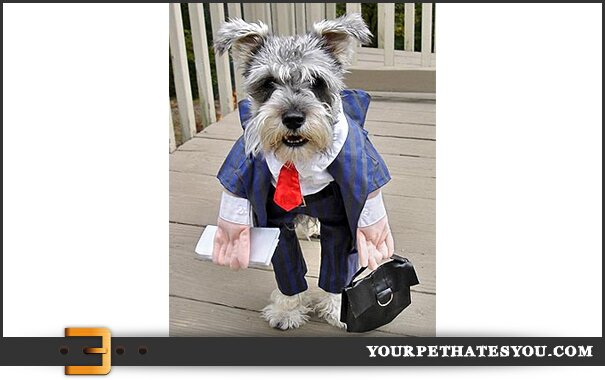 I think that treat got recalled at some point.. but it works as a great pun so we're going to roll with it.
No Comments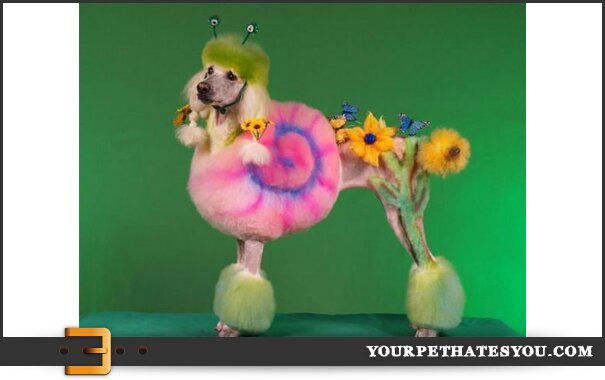 Gotta say.. if I was a poodle, I think I'd rather be the camel.
3 Comments