He always wanted to be a banana, he's just upset they didn't have one in his size.
1 Comment


I'm sure you'd get hilarious results from unleashing a bunch of these on a town at once.
No Comments


They got him this shortly after he was neutered.. kind of a sick, inside joke.
No Comments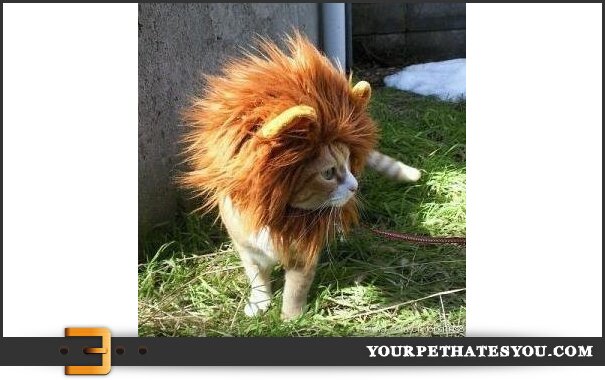 I wonder if there's a mini Jonathan Taylor Thomas inside him.
2 Comments