The title sounds dignified, but there's no dignity found in this update.
No Comments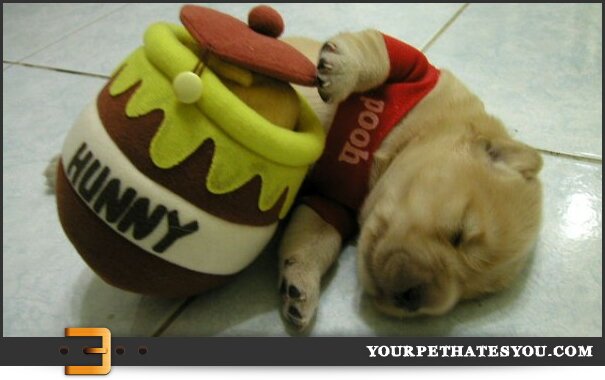 That's a well picked costume, hats off to the owner.
2 Comments


Except they're probably like 35 in dog years and shouldn't be forced in to ridiculous (albeit, adorable) costumes.
No Comments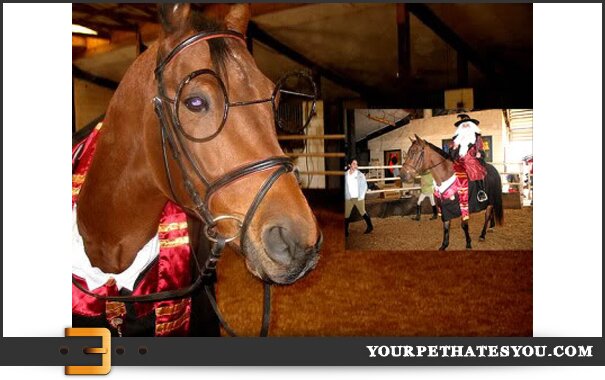 At least it's not Harry naked with a horse.
1 Comment