I guess when there's no CAT dealership around you need to make do with what you have.
No Comments


I have to teach my dog this trick, all he does is run in circles.
5 Comments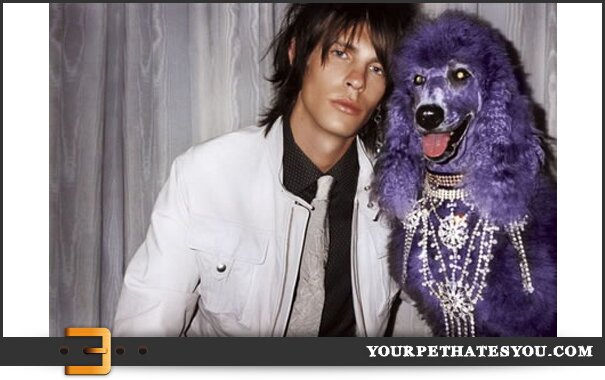 Is this a photoshoot for creative grooming or does this guy really use a poodle as an accessory? Let us know in the comments.
1 Comment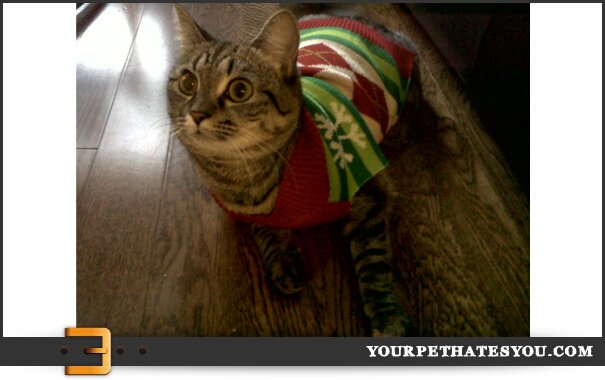 Roxy loves it so much he's ready in September.
Submitted by Nadia
1 Comment