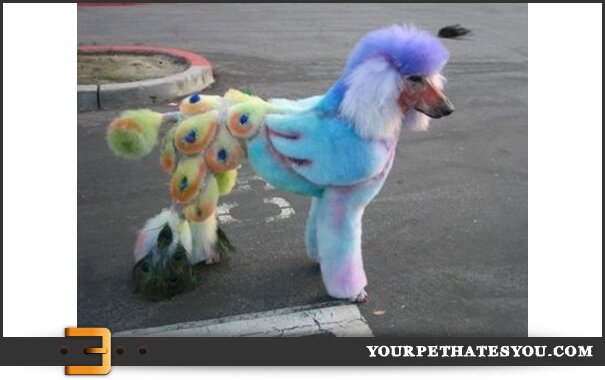 This appears to be the same poodle we posted back in August.. dressed down for a casual stroll perhaps? Luckily the paparazzi were around and snapped this shot for our entertainment.
No Comments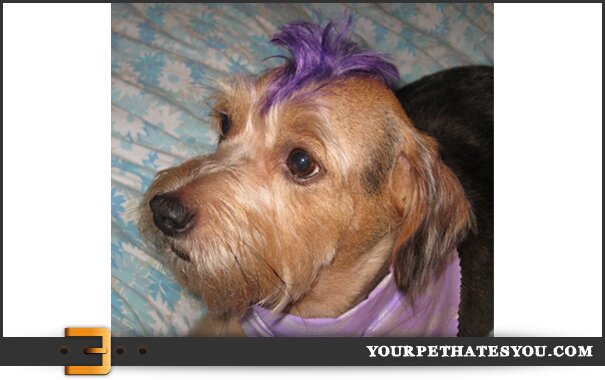 Meet Murphy – he was submitted by his owner, Janelle, through our Facebook Fan Page. She liked it and you should too! Why? Because what's better than adorable and hilarious pictures of other people's pets in your news feed?
No Comments


In a past life, he drove a Cadillac.
No Comments