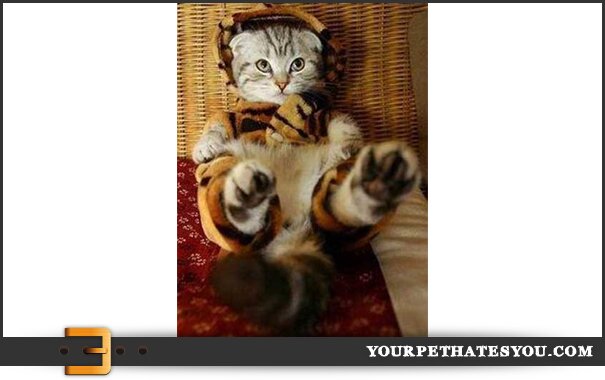 How would you explain the name any time Titten isn't wearing a Tiger costume? Or isn't a kitten? Those are problems for the owner, not us.
No Comments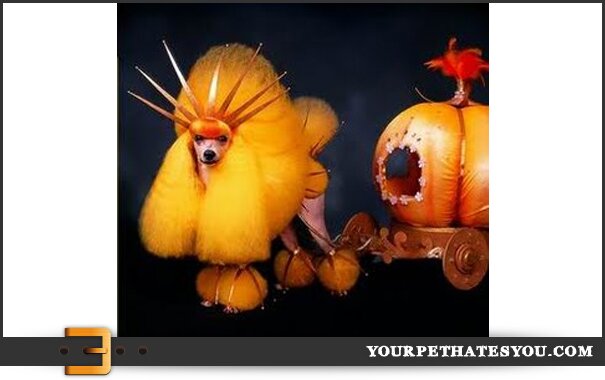 If this really is a Cinderella theme costumed, what the hell did they do to that poodle? I thought a white horse pulled the carriage? That poodle looks like the status of liberty had sex with a pumpkin.
1 Comment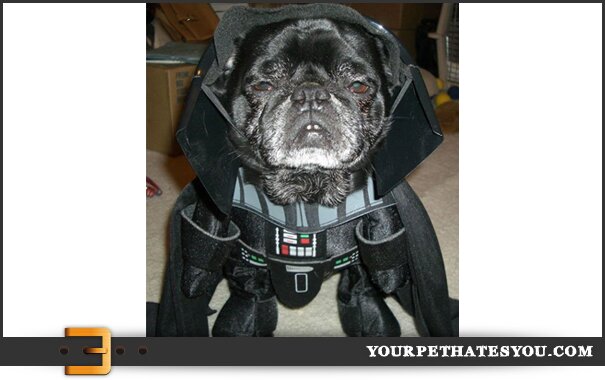 The look on his face says it all.
No Comments