I could believe that the English evolved from them.. It would help explain their teeth.
No Comments


This was submitted as a "That Poor Poodle" submission, but we don't think that's a poodle. Can you creative grooming experts help us out?
1 Comment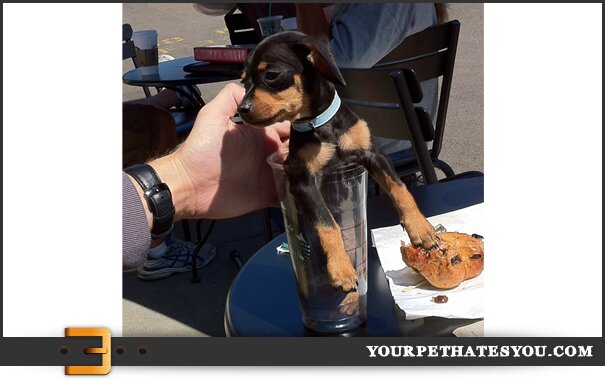 I'd pay 5 bucks for a cup of cute.
No Comments