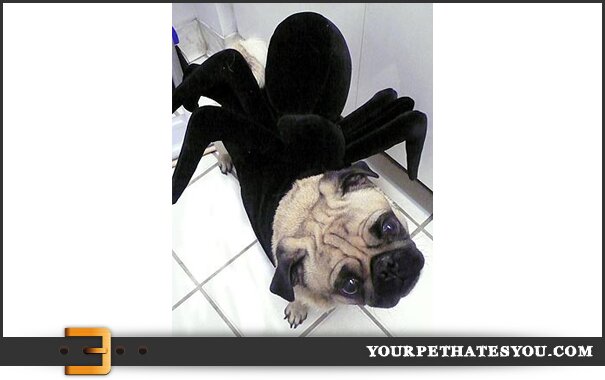 They're much more terrifying when they're all black.. he just looks confused.
No Comments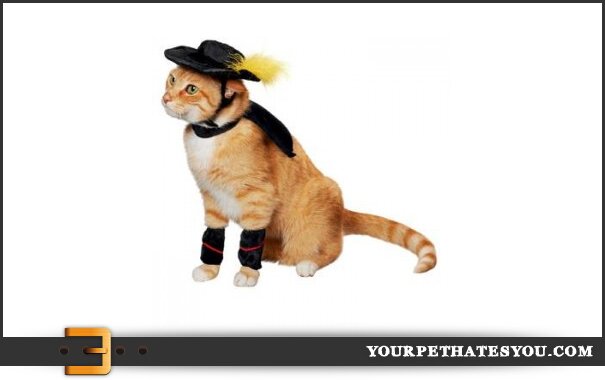 My cat would rip out my vocal cords while I slept if I put this on him.
No Comments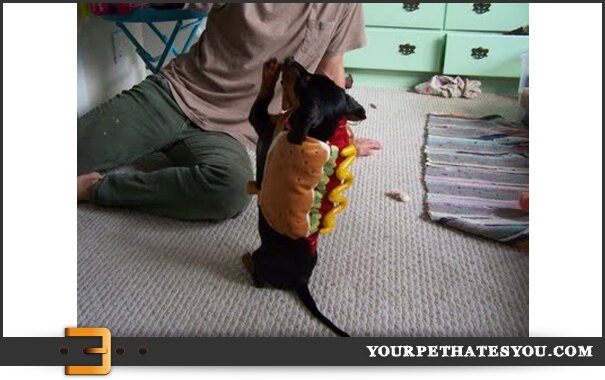 I wonder how many unoriginal people will be running around with these costumes this year.
No Comments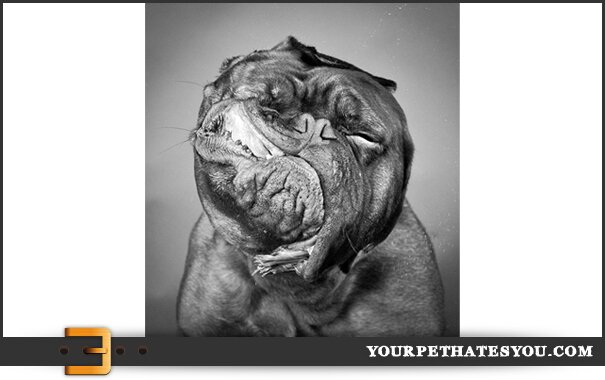 We recently received a bunch of submissions of dogs shaking their faces, and after some quick searching we found the photographer responsible. Carli Davidson has a collection of photos that are sure to get some laughs and "d'awwwwwws" from you and your friends. Here's a couple of our favourites, but you can find her portfolio featuring lots more by clicking here.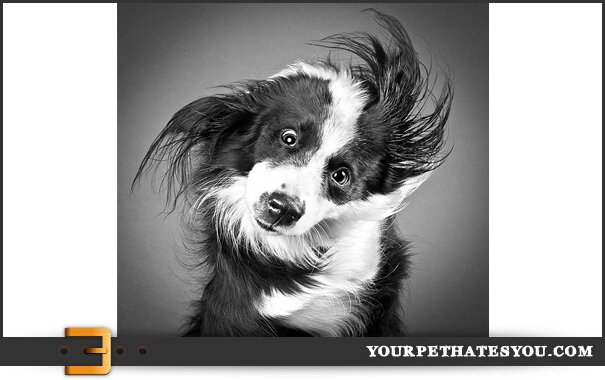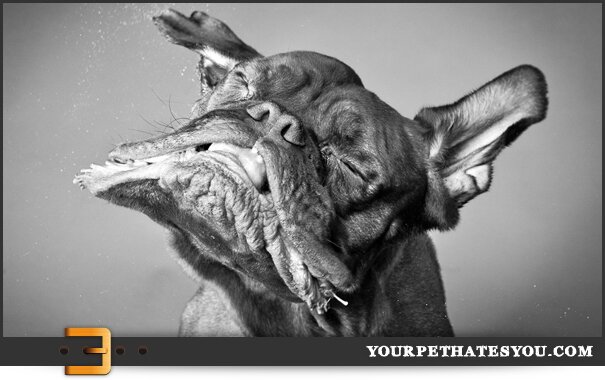 No Comments