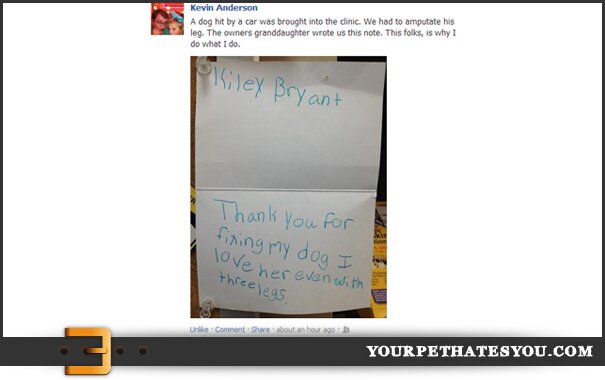 Few people will show as much love towards your pet as you do, your vet is one of them. Thank them for their work.
2 Comments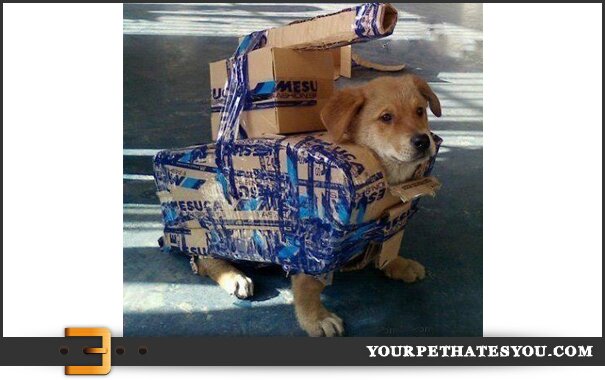 I've never been one of those people who dresses their pets up.. but now I really want a puppy tank.
No Comments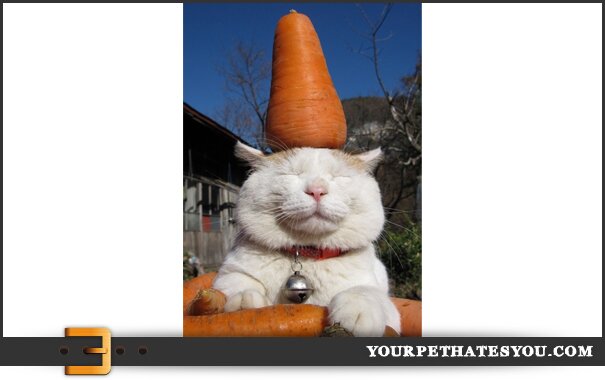 Ahhh the carrot, nature's answer to the inflatable unicorn horn.
1 Comment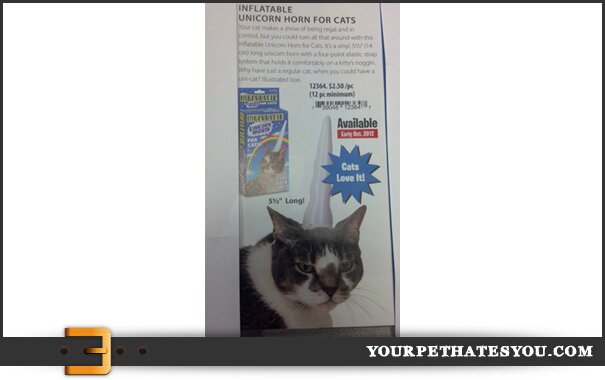 "I love it!" – Said no cat ever.
1 Comment