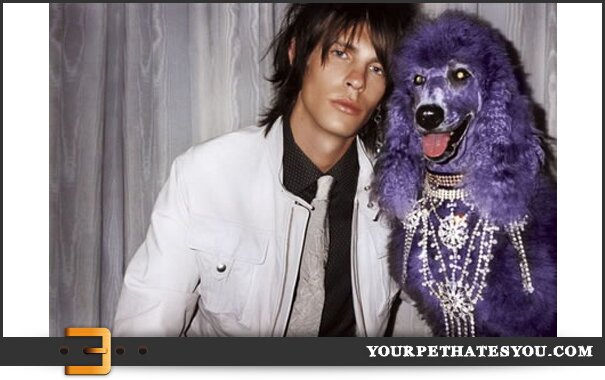 Is this a photoshoot for creative grooming or does this guy really use a poodle as an accessory? Let us know in the comments.
1 Comment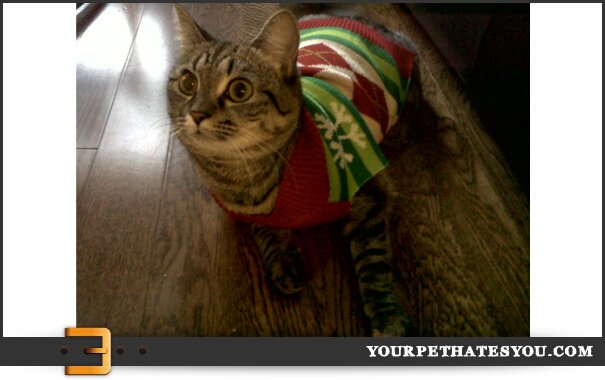 Roxy loves it so much he's ready in September.
Submitted by Nadia
No Comments


Golden Retrievers are smart, until you bring a frisbee in to the equation.
4 Comments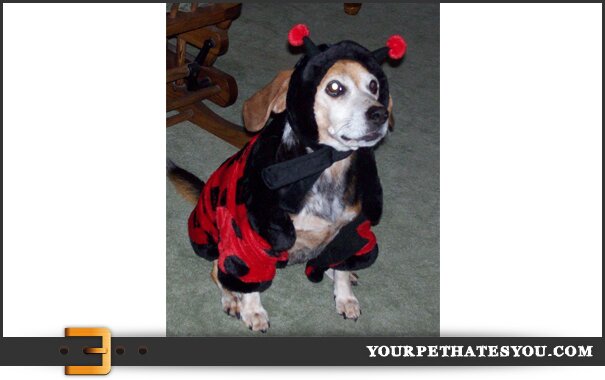 According to the owner, Lucy wouldn't let anyone pet her.. but sat perfectly still for this humiliating photo. Could this be considered dog shaming?
1 Comment