You don't wear it unless you want someone to see it. What a hussy!
No Comments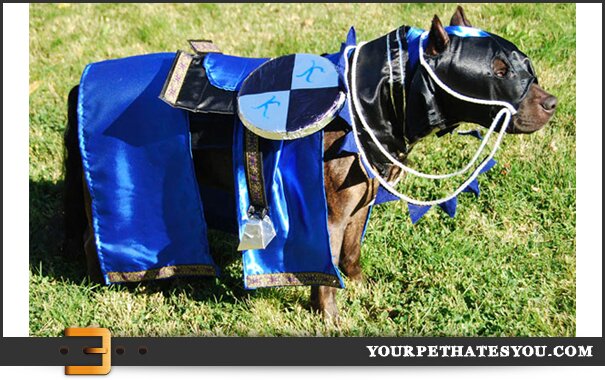 Now he just needs some idiot with a stick to jump on his back and go really fast at some other idiot with a stick.
No Comments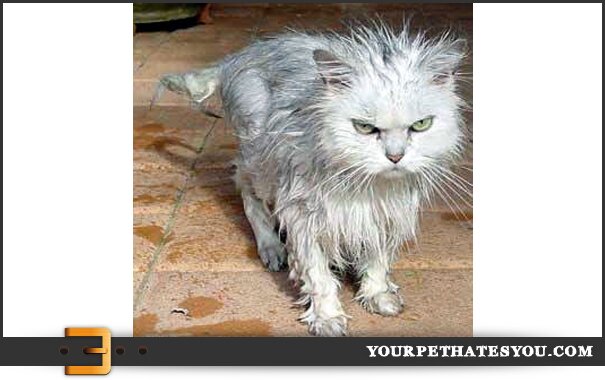 He just really hates having his picture taken.
No Comments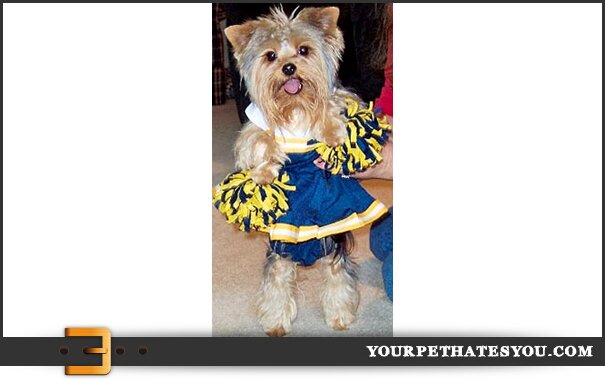 She looks happy, but for all we know she's just sweaty.
No Comments