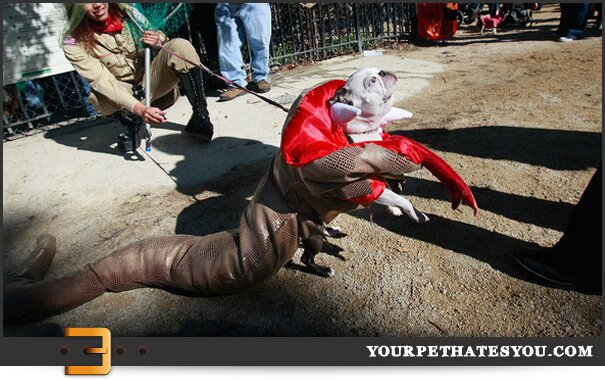 Don't worry guys, that net could totally hold an anaconda.
No Comments

He wanted to stand out from all the other horses and the family obliged.
3 Comments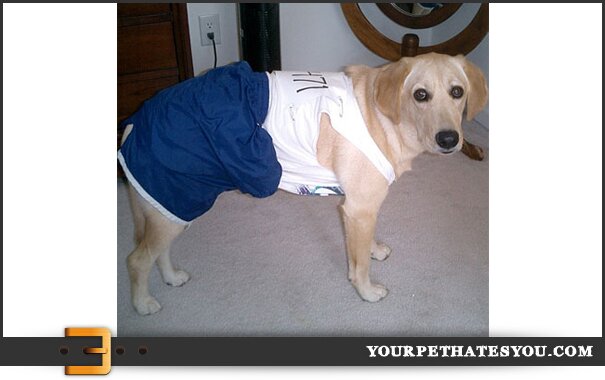 He was some pissed when his human disguise wasn't enough to get him in to the marathon.
No Comments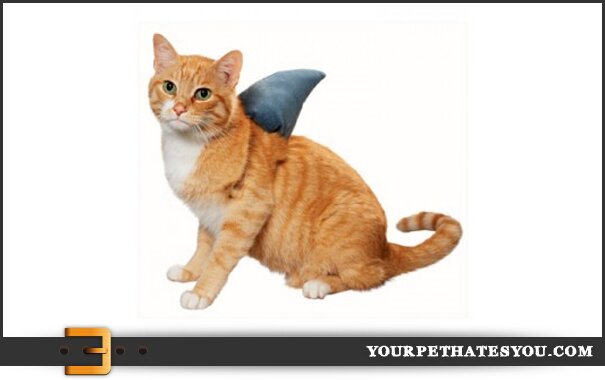 What a pussy.
1 Comment