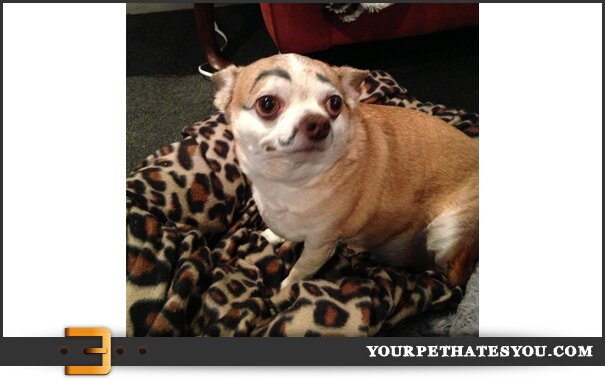 Looks like the Taco Bell lost control when he got a little fame.
Submitted by Ivana
1 Comment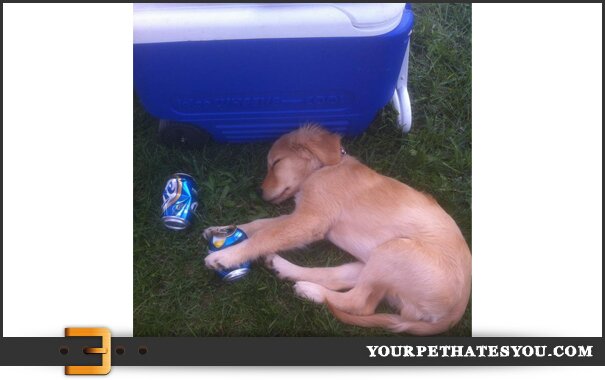 The same girl who sent in the last one also sent this one in. Caption credit to Imgur user Moonkey.
2 Comments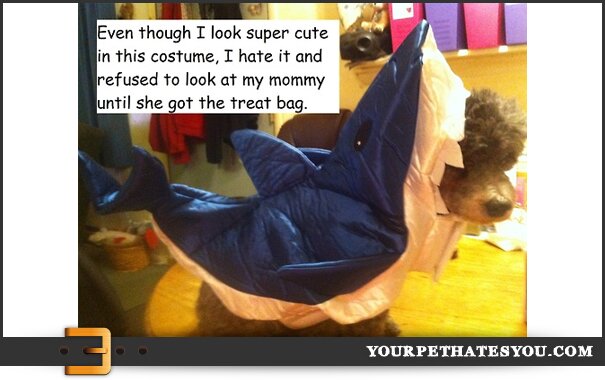 Clearly your pet hates you. The shark costume rules, but not if your dog hates it.
No Comments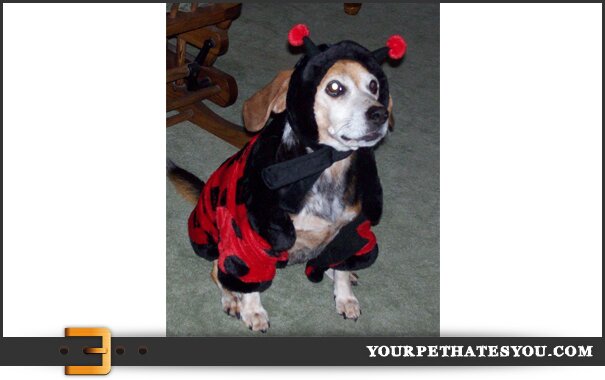 According to the owner, Lucy wouldn't let anyone pet her.. but sat perfectly still for this humiliating photo. Could this be considered dog shaming?
1 Comment