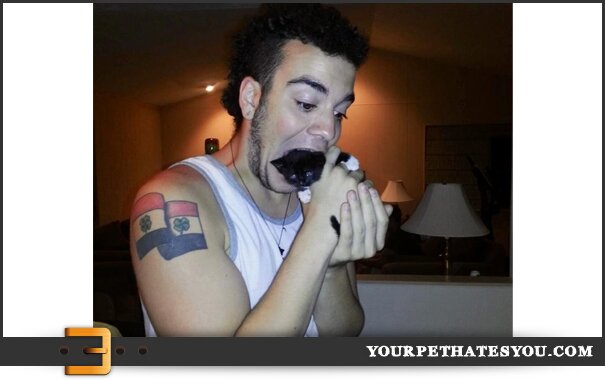 Submitted by aJ, he gives credit to Reddit user Foomaster29 for the image and caption.
3 Comments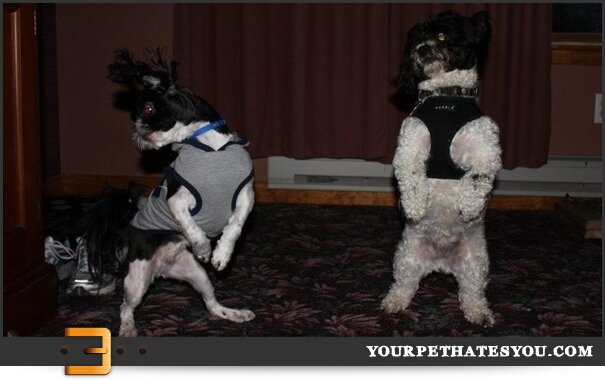 Not sure if they hate it, or love it.
No Comments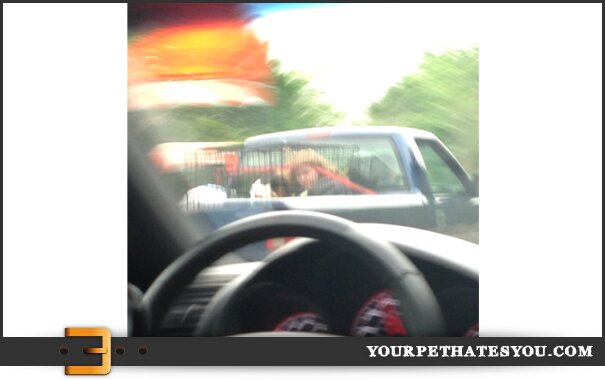 Your dog loves riding in the back of the truck – your kid? Not so much. Especially when caged with that dog. We're sending this over to our friends at TheProudParents.com, maybe they can find out the full story.
No Comments